Shelia Gasson
REAL ESTATE AGENT FOR LIFE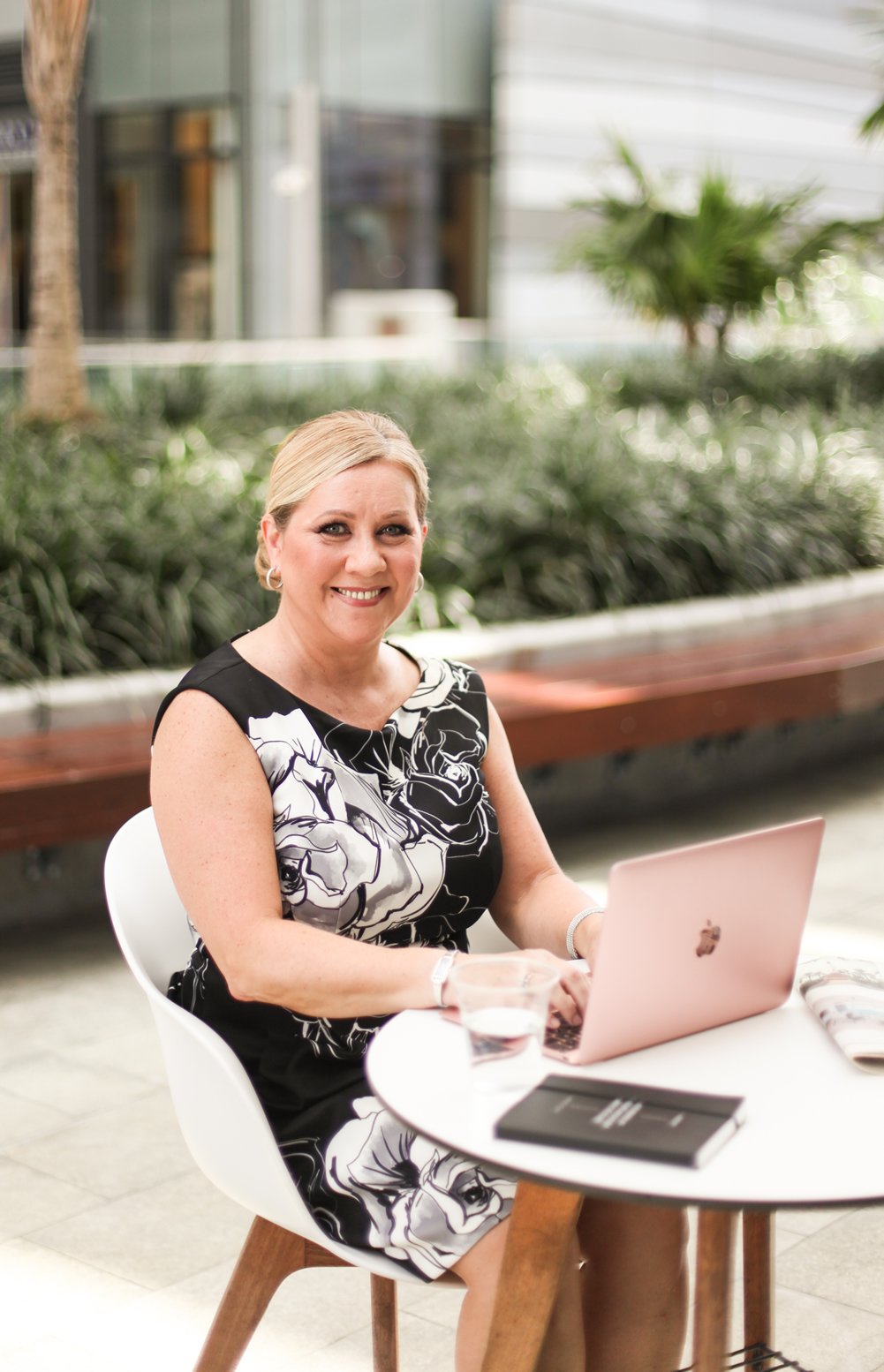 My Story,
Originally from Kentucky, Shelia Gasson made Miami her home in 2000 and she feels blessed everyday to live in the paradise we have here in South Florida. She has been a licensed realtor for close to 15 years, and every year she is more amazed at how much our Magic City is growing from the arts and entertainment to the tech hubs that are expanding here. With a strong knowledge base of the Miami market, and the ability to connect on a personal level with her clientele, Shelia has found much success as a real estate professional…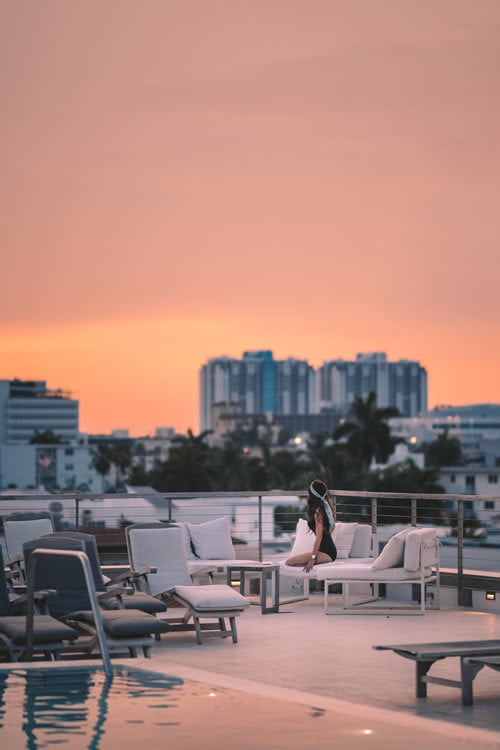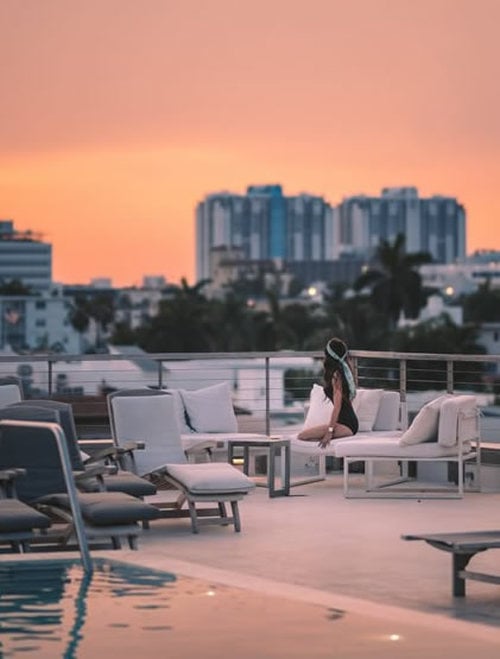 Find Properties That Are Exactly What You Were Always Dreaming Of.
Recent News & Advice
---
Stay in the loop on the latest events, news, & happenings in and around our community!
See More
The appraisal is a key step in the process of buying or selling a home. As a buyer, the appraisal ne…
In some real estate markets, sellers get plenty of offers at or above their asking price. Other time…
The current real estate market is incredibly competitive, and all-cash offers are becoming more and…
Ready to talk Real Estate?
Shelia Gasson will help you achieve or exceed your real estate goals, by providing you with extraordinary quality of service in the buying and selling of real estate. Professionalism, integrity, honesty and truth are the cornerstones of her business.